Post by sparkler on Apr 4, 2015 19:03:29 GMT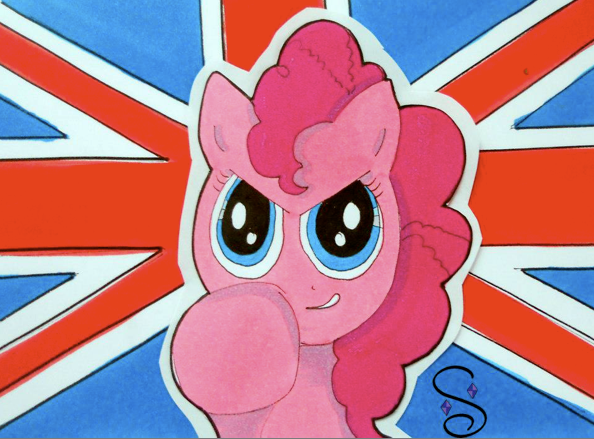 We are now starting to recruit for an amazing
volunteer team
to help us run Ponycon 2015!
We are thinking we might need some extra help to make it the biggest and best that we can possibly be.....could YOU be the person we need to make this happen?
Okay then. What might I have to do?
There are many jobs that you could help us to do. Helping with competition stalls, assisting (or running) games and panels, putting up and taking down decorations at the start and end of the weekend, helping attendees find their way round (as we're having a much larger space this time!), handing out prizes at the auction.....so many things to do.
Do I have to spend ALL my time doing this? I want to have some fun too....
Of course you want to have fun too! That's what Ponycon is for, right? No, you don't have to spend every hour helping out. You can choose to do just one or two hours if you wish, every little bit helps. BUT I should point out that people who donate a larger amount of their time will be in the running for rewards....
Ooo! Rewards! What kind of rewards??
All I can say here, is that the goodies in the Volunteer Reward Packs will NOT be things that can be bought from the store, nor will they be things from the special goodie bags. they will be totally exclusive to the volunteer packs
Okay, I'm in! What should I do?
Just send me
daisyd
(or
sparkler
who will forward it to
daisyd
) a PM, giving brief details (name, age, how many hours you'd like to help out, and whether you have any specific jobs that you would NOT like to do. I can't make any promises, but I will do my utmost to make sure that people don't have to do, for instance, roles that involve lots of face-to-face contact if they are shy of it).
Remember that Ponycon prepping starts on Friday evening, so if you want to attend the whole con, but don't mind helping set up the hall, that would be great too.
Thanks for reading, everyone!
And (just to add) there are even more ways to support UK PonyCon if you like:
We are currently looking for panelists or event hosts.
We will be running the custom fundraiser in a little while - if you are a customizer, it might be the thing for you!
We will be needing Auction donations and donations for Things in a Jar later this year.
Buy our left over merchandise in our webstore ;-)
Buy your ticket!!!!!!!!!!!
Oh, and tell your friends and share our posts on FB and Twitter of course!